Generative & Conceptual Audio-Visual Art
The research vision of this project is to create a new strand of research that intersects computer science, philosophy, medicine and art with potentially novel applications and impact on conceptual art, art therapy and educational games.
The Computer Science department has strong track record in technologies that can support this type of research: software engineering, graphics, games and artificial intelligence.
Specifically, computer scientists have been employing these technologies in collaboration with painters and musicians on projects in the field of generative art. Results of this work include a conceptual art work which presently gains international recognition and a paper on this work entitled "An evolving Musical Painting on The Boundary between Permanence and Change" that will be presented in the GA2013 - the XVI Generative Art Conference (Milan, December 2013). Beyond the conference, the art work will also be exhibited in La Triennale di Milano the main contemporary design museum in Italy, while there are discussion to exhibit a variant of this work in the museum of Santa Clara in Bogota Colombia.
Informal feedback by clinicians and patients who have experienced this art work suggests that it can have therapeutic effect, e.g. on people with long term conditions like autism, tinnitus or dementia. We are currently interested in collaborations to develop clinical studies to test this hypothesis.
We are also planning a portfolio of conceptual art starting from a series of musical painting sculptures that include a musical art sphere and a painted Möbius strip. These can be virtualised and enhanced with technologies to create interesting art works which, beyond their artistic merit, can also provide case studies for art therapy. Much of this work, we hope, can also evolve in forms of educational games.
An evolving Musical Painting on The Boundary between Permanence and Change @ XVI International Generative Art Conference.
Abstract (pdf)
Paper (pdf)
Poster (pdf)
Experience the art
Below are two examples of the art work. You can click on the images to experience the project for yourself. They require a Microsoft Silverlight plugin and you will be prompted to install it if you haven't already.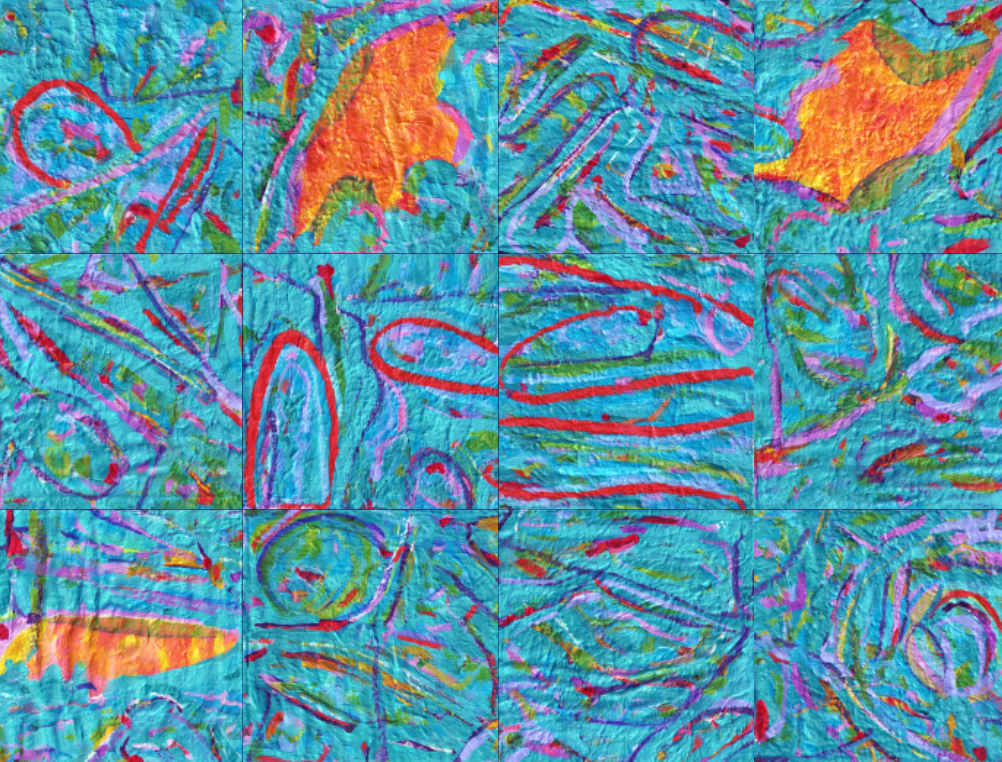 "East" (Musical painting #1): Visual artwork by Roberto Bono, "Dhakartu Siqilliyata" - Music by Bob Salmieri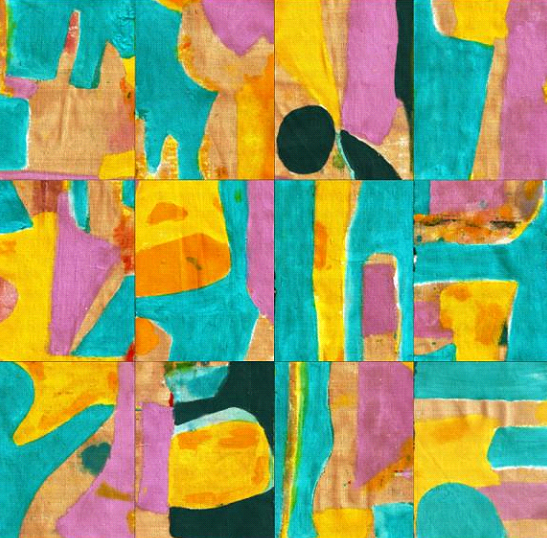 "West" (Musical painting #2): Visual artwork by Roberto Bono, "Porta Ossuna" - Music by Andrea Alberti
Project Team:
Yiannis Papadopoulos*, David Parker, Martin Walker, Emma-Jane Alexander, Department of Computer Science, University of Hull, United Kingdom, Aziz Asghar, Hull York Medical School
Visual artist:
Musicians:
Andrea Alberti, and Bob Salmieri

*contact y.i.papadopoulos@hull.ac.uk